POPmedia Brands has joined forces with m4e and Planeta Jr. to produce a global TV series based on The Beatrix Girls!
Who We Are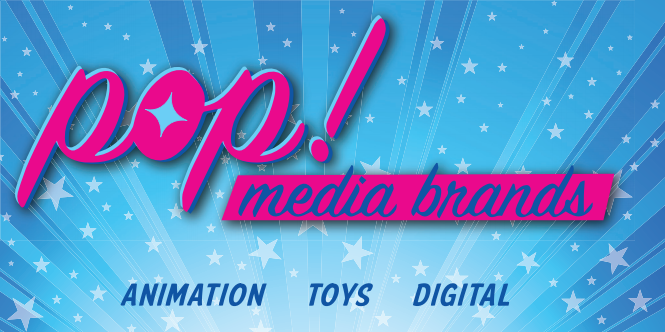 A creative hub for innovative ideas in entertainment.
We focus in animation, toys, music, lifestyle and media. We are dedicated to defining rather than following trends.
Creating, producing, and distributing the highest-quality entertainment that yields long-lasting brands.
A bit more
About Us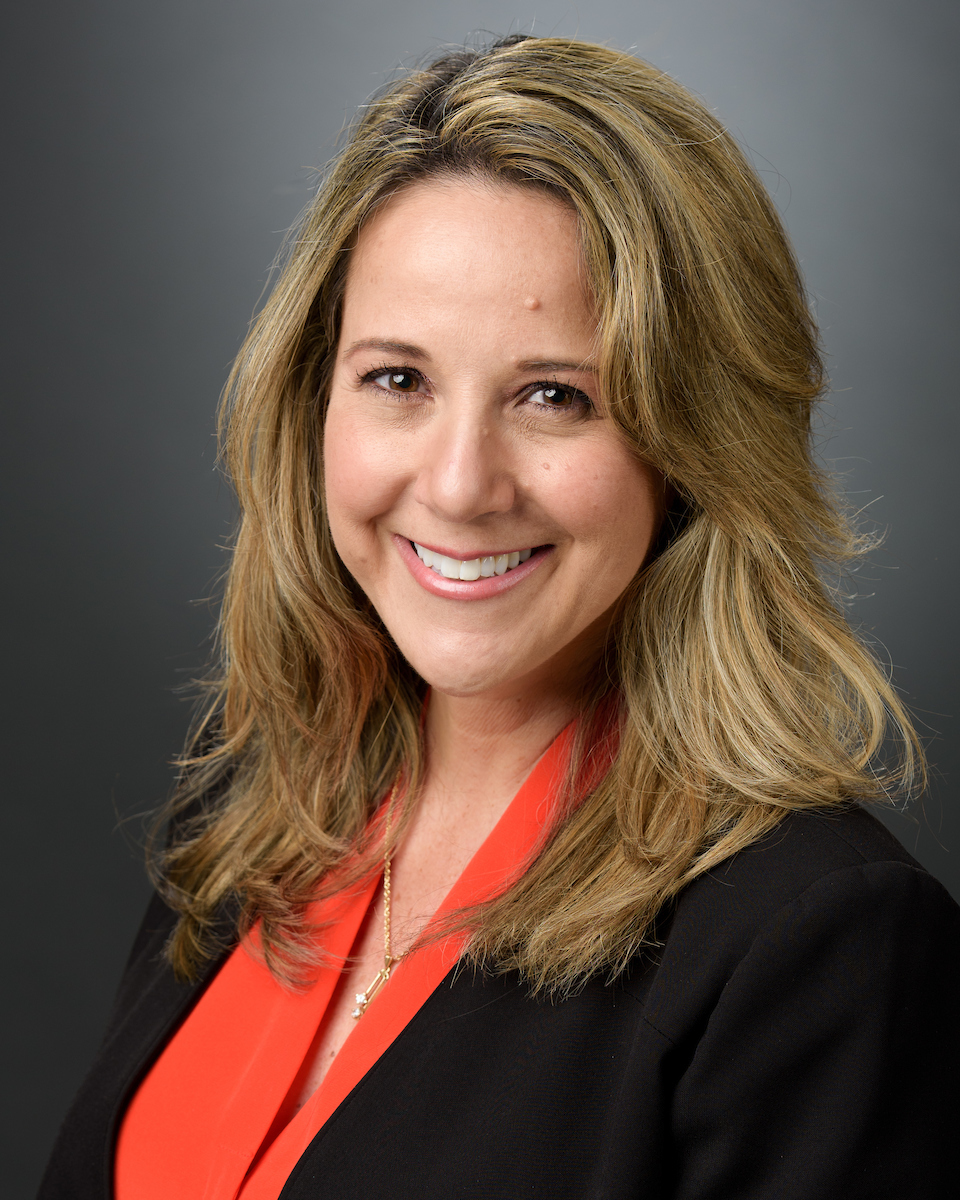 Two time Emmy-Award winning producer, studio executive and entrepreneur, with 20 year proven track record producing such hits as The Simpsons, Family Guy, Rugrats, and Looney Tunes. Headed up top studios and production division for all major studios including Fox, Warner Bros, and Hannah Barbera during launch of The Cartoon Network with Dexter's Laboratory, Johnny Bravo, PowerPuff Girls and more.

As entrepreneur, spent 7 years as pioneer in digital media content for kids' virtual worlds and social gaming. Then segued to toys and multi-platform at PopStar Club, creating and launching The Beatrix Girls, a true multi-platform media brand of pop-star fashion dolls, building up toy design, manufacturing, sales and marketing. The Beatrix Girls are now expanding into global TV series under Sherry's new venture, Pop Media Brands, which focuses on creating developing and launching multi-platform media brands across all mediums that kids engage in, with 4 new projects in pipeline in addition to The Beatrix Girls.

BS from UCLA, MBA from USC, where she also teaches graduate level business classes in media and entrepreneurship.

We are committed to providing consumers with the highest-quality product and entertainment experience that is wholesome, fun, and engaging. We produce product and content that parents trust and kids love.


We are committed to the empowerment of kids through characters that provide great role models. We want kids to know that they can achieve their dreams through talent, tenacity and old-fashioned hard work. Our characters model values of empowerment, friendship, work ethic, determination, and most importantly, believing in themselves!


We attract and retain top-level talent in areas of: creative, technology, and business, and provide them with a fun, creative, and collaborative environment where great ideas become successful products.
The Beatrix Girls
A differentiated new concept in entertainment featuring REAL popstars who just happen to be dolls!
A ground-breaking multi-platform brand featuring- music, dolls, video webisodes, and now a global television series!